The project "Global dimension in Social Sciences subjects in Formal Education" (Nr. DCI-NSAED/2012/280-401) is implemented by Education Development Centre in cooperation with LEEDS DEC (United Kingdom), Mondo (Estonia) and the British Council Latvia from January 2013 till December 2015.  
The overall aim of the project is to promote education for development and to raise public awareness of development issues in Latvia, Estonia and the UK as well as across the Europe. To increase the awareness among young people about the interdependent world and to support their active engagement in creating fairer relationships in the world.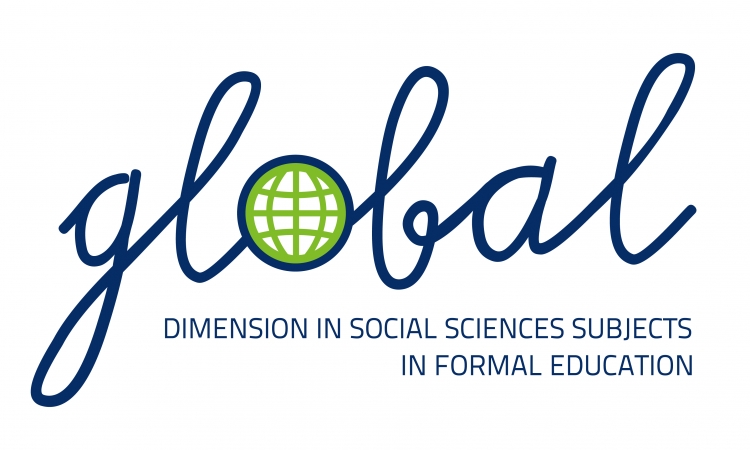 Specific aims of the project: 
To introduce DE/GE themes in the agenda of the society;
To cooperate with education policy makers to integrate DE/GE themes in formal education across the Social Sciences curriculum;
To develop and approbate DE/GE programs and methodological materials in schools of Latvia, to work out criteria for measuring the effectiveness of DE/GE activities;
To build cooperation network among DE experts from different project countries- Latvia, Estonia and the UK and other EU countries.
Main activities of the project:
The comparative study about the place of DE/GE in the education in European countries, publishing of the results (online and print), conference (February – October, 2013);
Development of programs and materials about the content and methods of DE/GE (2013- 2014);
Cooperation with project partners in the United Kingdom and Estonia regarding the development of project products, the exchange of experience, resources and results (2013-2015);
The involvement of 21 school (the team of 4 teachers) from Latvia – educational seminars, approbation of methodological materials in lessons, establishing the network of schools as disseminators of DE/GE ideas, participation in the exchange of school experience in Estonia (October 2013- 2014);
Involvement of education policy experts, specialists and institutions in forming the understanding of DE/GE issues, in cooperation for integrating the global dimension in formal education (2014-2015);
Publicity events on DE/GE materials and programs all over Latvia and in the project partner countries and internationally (seminars in Latvia, international conference and summer school) (2015);
Project publicity and home page (events, explanation of the theme, resources and materials, interaction possibilities, etc.).