Students as co-creators of their own learning: teachers' perceptions and practice
Aija TUNA, Dr. paed., Linda KLUŠA, Mg. psych., Education Development Centre
Key-words: active engagement of learners, self-led learning, collaboration, teaching methods
In order to explore the experiences and best practices on how to support active engagement of learners context study was done in five countries  (Latvia, Greece, Portugal, Ireland and Islands) within the Erasmus project Learners as Co-creators of Their Own Learning (LeCoLe) led by the experts of the Education Development Center (Latvia). The aim was also to explore what are teachers' perceptions and how teachers in practice support students to become co-creators of their own learning and how it takes place  including, but not limited to, the planning, choosing methods and materials, implementation, and evaluation of collaborative practices.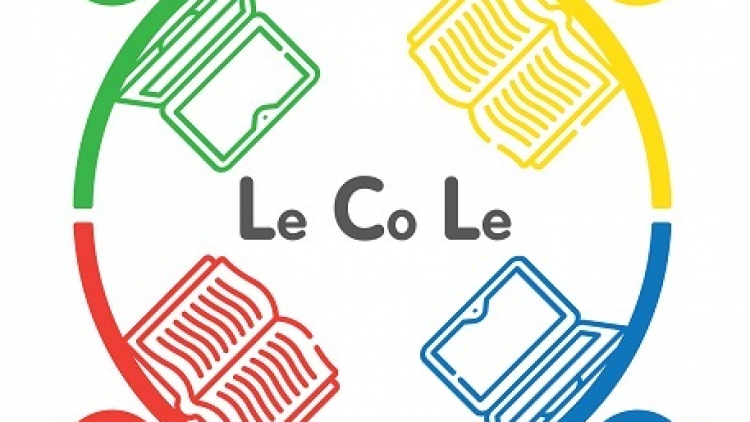 To achieve that goal questionnaire was created to identify examples of learner engagement in the co-creation of their own learning in each partner country. It was also important to identify what is situation in each country, are there any commonalities and to find out what the obstacles are to engaging learners.
According to the project goals attention was focused on key aspects, such as self-led learning /personalized learning (i.e., how ready are teachers for students to be engaged in both independent learning and self-reflection), engagement (i.e. what do teachers do to promote students' awareness of learning goals, are students able to capitalize on their previous knowledge and skills, express their needs and concerns, etc.), collaboration (i.e. shared actions and responsibility for decision making and results), feedback (i.e. forms, amount and regularity of open and immediate feedback to self, peers, and teachers), interdisciplinary approach (i.e. bringing together separate disciplines around common themes, issues or problems thus connecting learning at school with a real-life process etc.).
Results of the study will be presented in the conference.